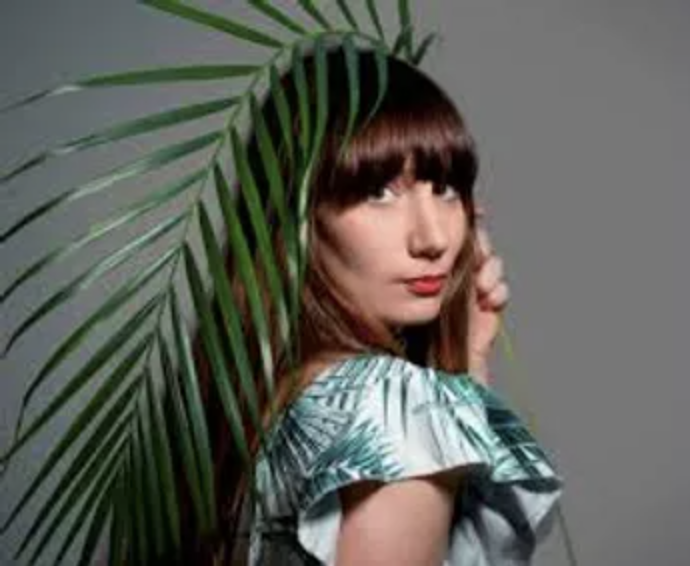 Creator of the ROUGE FRANCAIS
Creator of ROUGE FRANÇAIS, Elodie is a biotech engineer and has a passion for entrepreneurship and art history. She started her cosmetics brand creation project in October 2018 after 18 months of R&D.
"Pregnant, I wanted to continue wearing my red lipstick, which gives me strength and seduction on a daily basis. As demanding as I was about the quality of what I ate and what I put on my skin, I looked at the formulations of my make-up essentials. You know this and I have shared it with many women.
Without compromising my health and especially that of my child, I started to design my own lipsticks with the purest ingredients available.
This is how the development of colouring based on plant pigments came about. Both for their poetic universe and their incredible biological properties.
I then dedicated a quest to the research of dye plants, whose history and applications through the millennia inspire me a new paradigm of natural cosmetics.
www.lerougefrancais.com