Carnet de visage and portraits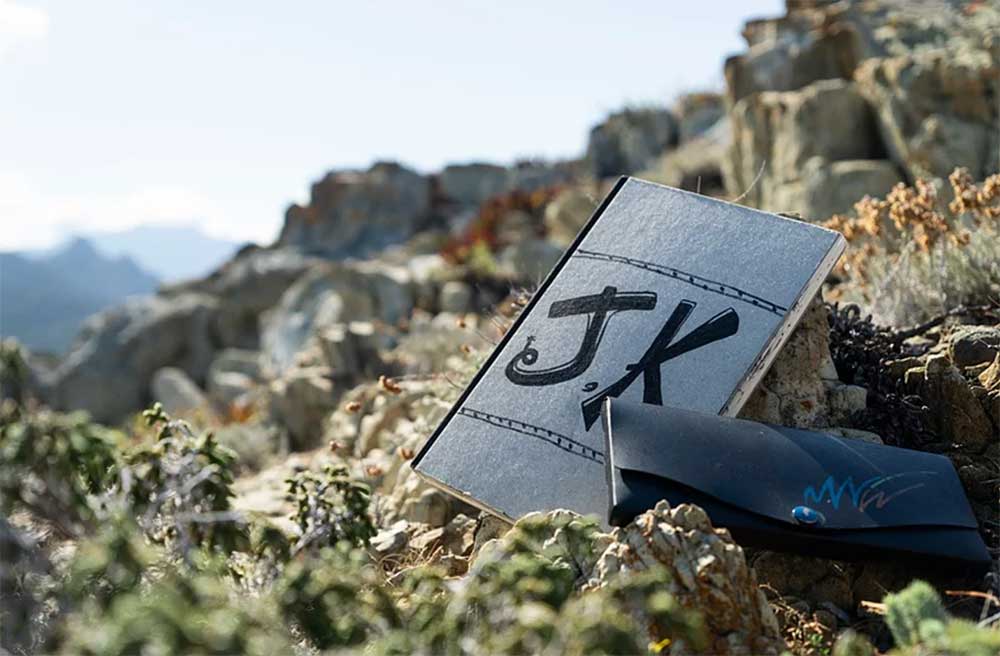 "The portraits in Carnet de Visage were all made in the moment, freehand, with Indian ink, in order to capture the flash of the encounter. All this with the bare minimum: a notebook and a black ink pen.
"This constraint always pushes me to touch the essence of the person drawn but also to experiment in order to express the diversity of energies that I encounter. When I portray, I forget myself and disappear, I am only a satellite that receives the vibrations and retranscribes them - similar to the needles of a seismographic device.
JK in Agadez,Niger,November 2019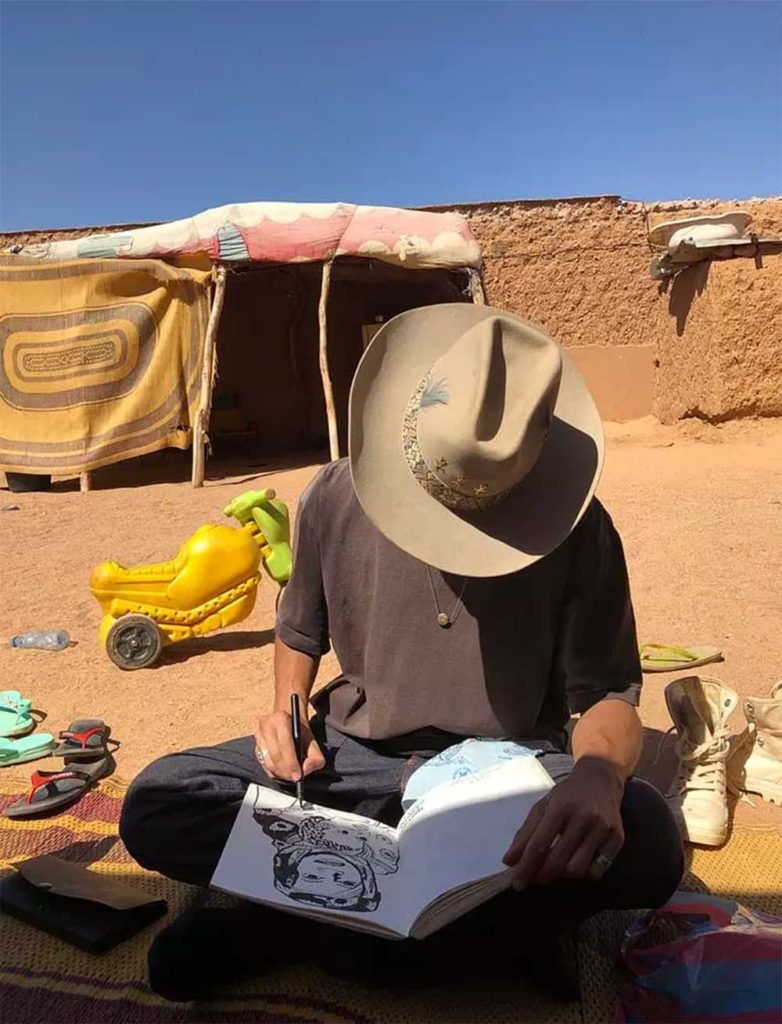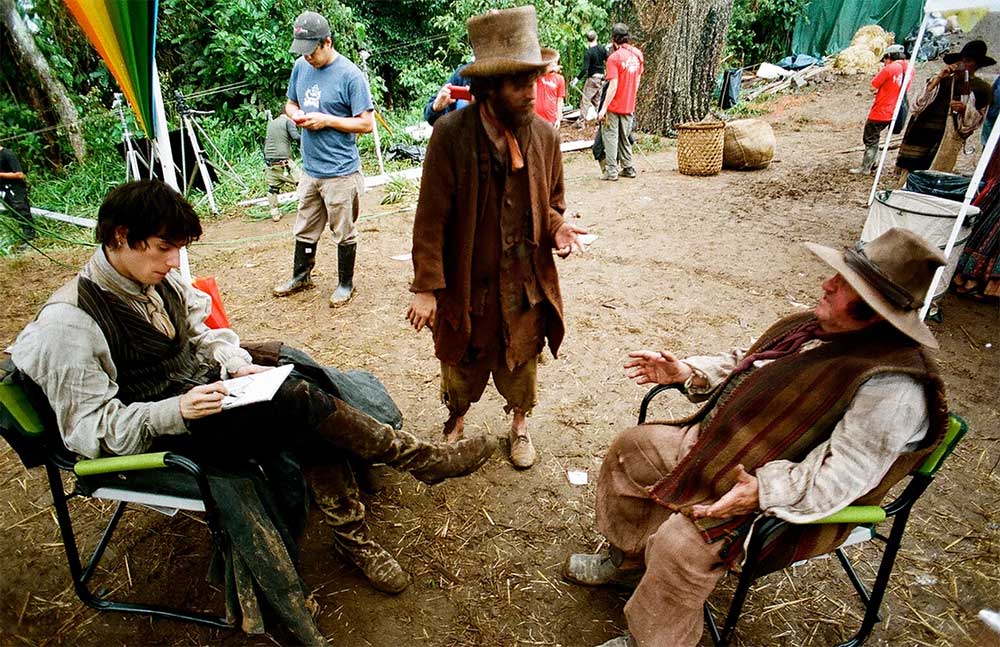 JK in Mindo,Ecuador February 2012 on the set of the film "Measuring the world".
Order Jeremy Kapone's art book "Carnet de Visage" in an edition of 300 numbered copies signed by the artist. This first volume of "Carnet de Visage" contains 146 travel portraits taken between 2011 and 2019.