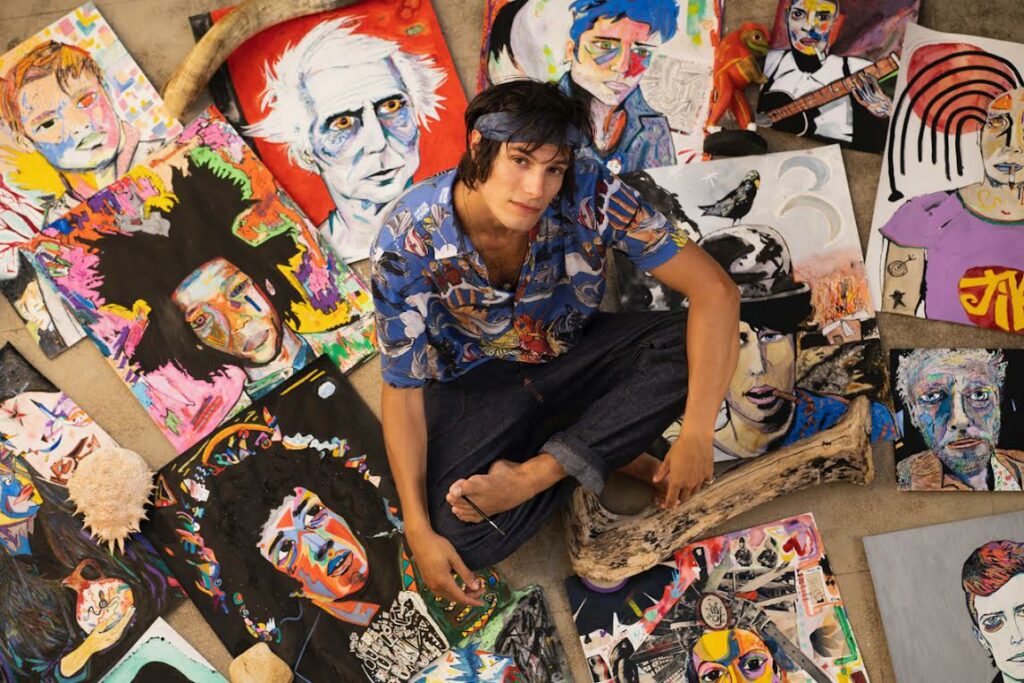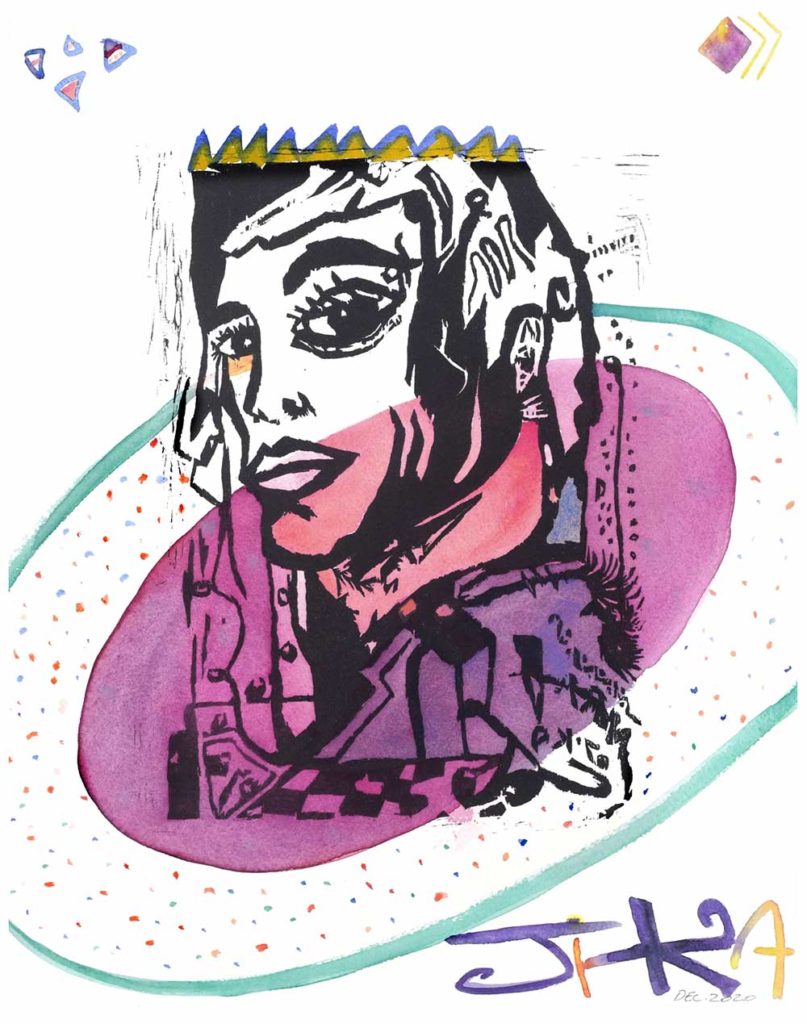 JEREMY KAPONE,       
« CARNET DE VISAGE »
"One day I started to draw the people I met. It just took me over. There must have been a reason. But what? ... It doesn't matter. I felt the need to do it and I did it. That's all. I honestly thought it would pass. But it didn't. It became an obsession. Like a botanist who can't stop studying an unknown flower on his way. Over the years, all these faces have become the logbook of my life. A logbook overflowing with soul and love where I sought only one thing, to feel these people for what they really are: unique. "
"The portraits from Face Book were all made in the moment, freehand, with Indian ink, in order to capture the flash of the encounter. All this with the bare minimum: a notebook and a black ink pen. This constraint always pushes me to touch the essence of the person drawn but also to experiment in order to express the diversity of the energies I encounter. When I portraitiseI forget myself and disappear, I am only a satellite that receives the vibrations and retranscribes them - similar to the needles of a seismographic device. To accompany the release of the book, which will take place on 3 December 2020I have selected about twenty portraits from " Face Book "which I reinterpreted with the woodcutting techniques. These prints, printed on pure cotton paper in a limited edition, will be presented in an exhibition at the event.