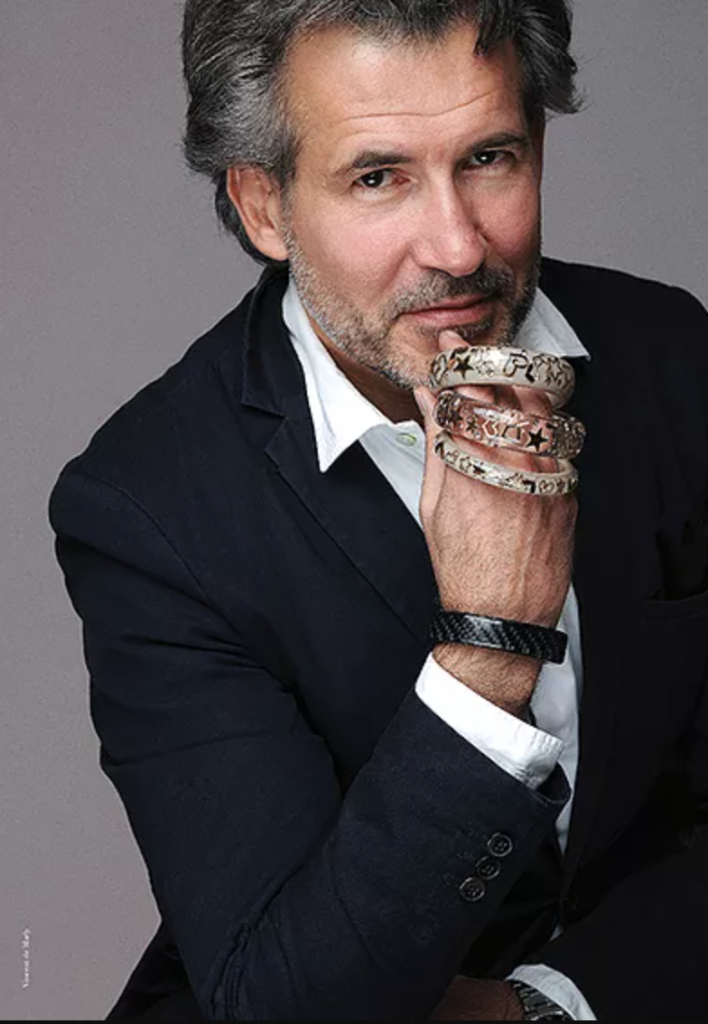 "I was lucky enough to meet Delphine Garnier at a meeting of highly qualified master craftsmen, such as silk, goldsmiths, jewellers, ready-to-wear and decorators.
Very quickly, the Quatre Couleurs association created a very creative sympathy movement around various exhibitions. It is so pleasant to work with a director as passionate and dynamic as Delphine Garnier.
His fight to defend French craftsmanship but also creation, art and design is a passion that I have always defended.
I am very happy to share this desire with the Quatre Couleurs association, which is predominant and now indispensable in the world of artists.
www.luckieffer.fr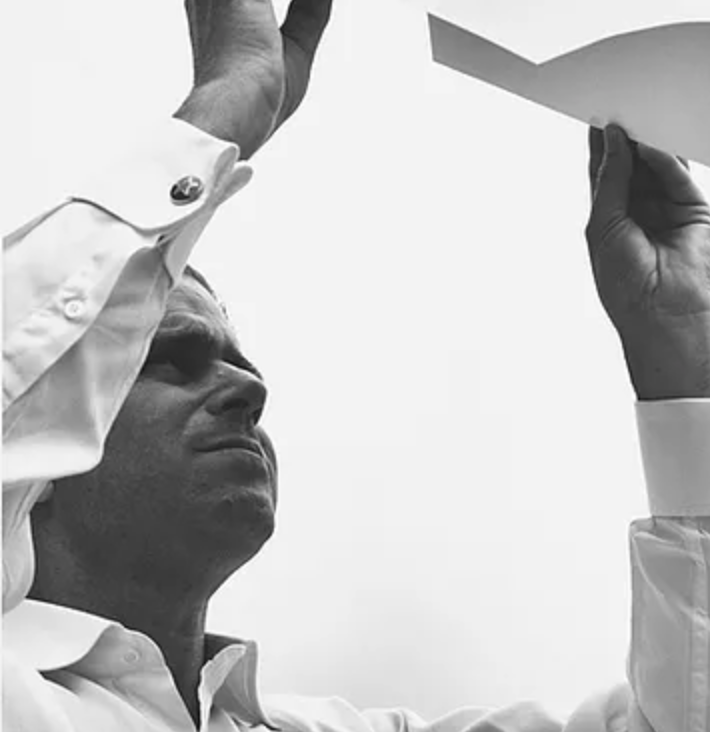 "By imagining what could be the notebook of Steve Jobs or Karl Lagerfeld, I created the Thibierge Notebook. Contemporary, intuitive, design and dare I say it, intelligent. A notebook of its time".
"I met Delphine Garnier to my great pleasure. She puts herself in 4 (- colours) to help us in the accomplishment of our job. She helps us to carry out our projects by bringing together personalities and know-how for fruitful meetings.
Great art!
Very quickly the association helped us to multiply our encounters - with the calligrapher Stéphane Trillaud, or the jewellery alchemist Luc Kieffer. Discovering other talents that only need to cross paths to generate other creations.
What a great partnership!"
www.facebook.com
All invitations to the opening will be calligraphied by a master calligrapher, Stéphane Trillaud. Captivated by the alchemy of colours and textures, he spent his Wednesday mornings from the age of 7 onwards at the School of Decorative Arts in Blois until the age of 13. More attracted by lettering, logos and graphic design, he abandoned figurative drawing to devote himself to the study of signs and symbols.
Caught up in his love of writing, he gradually turned to Latin calligraphy at the end of the 90s, first for his own pleasure, then to train as a master calligrapher. He has been teaching for 3 years and started his own business in 2013.
https://www.calligraphismes.net/