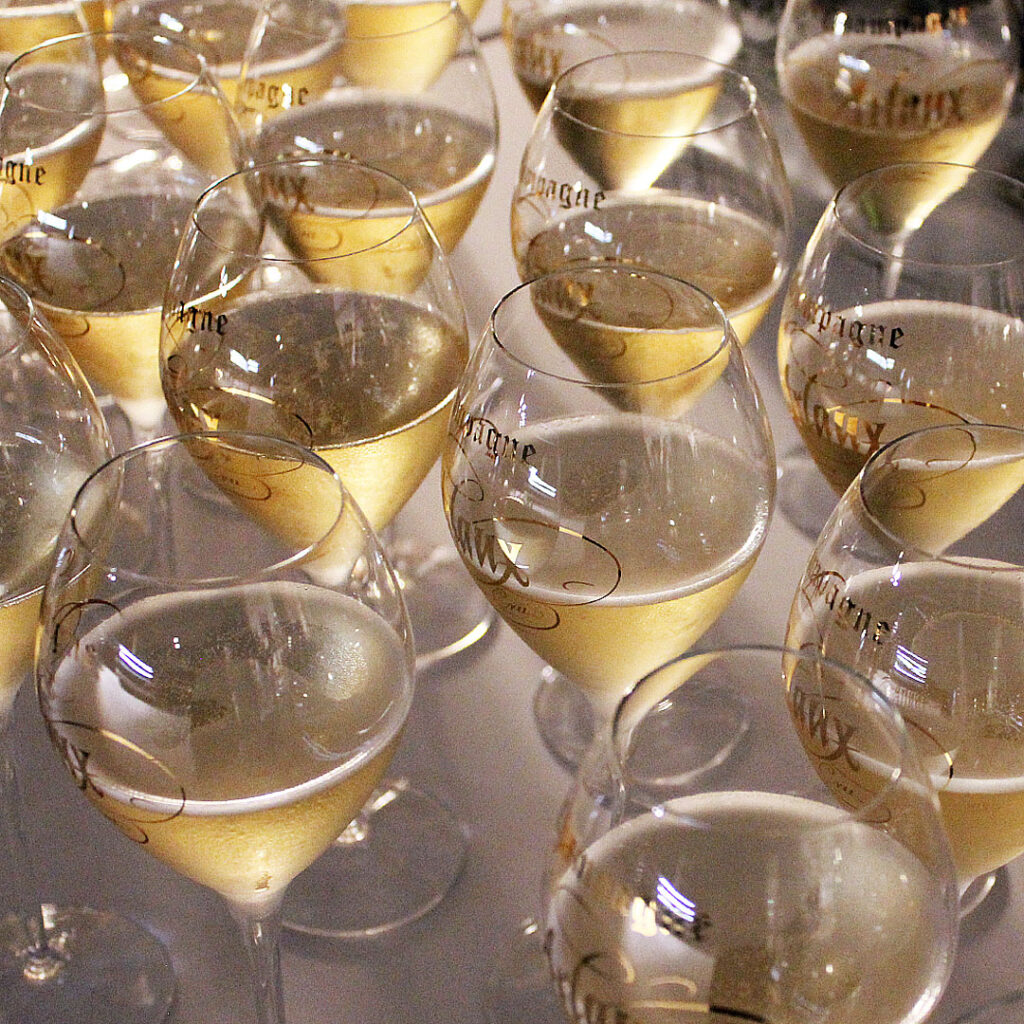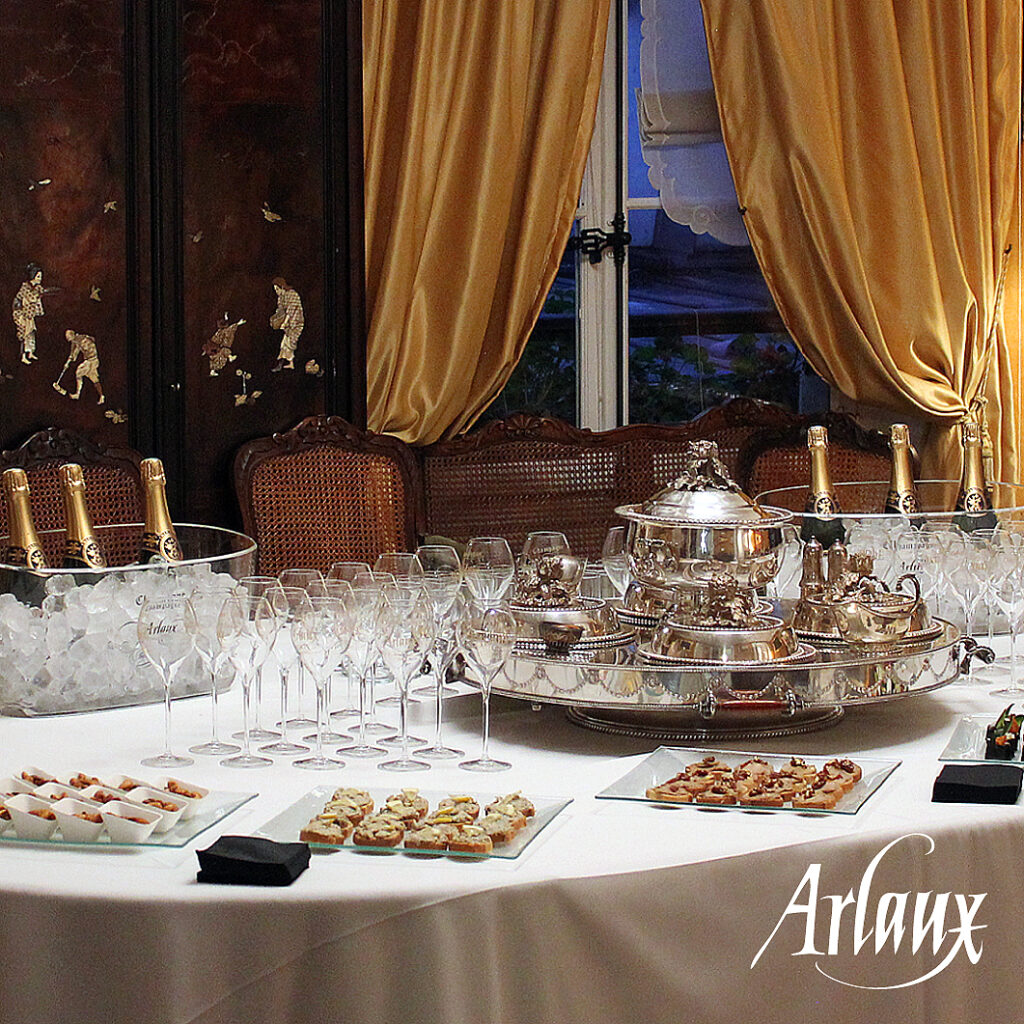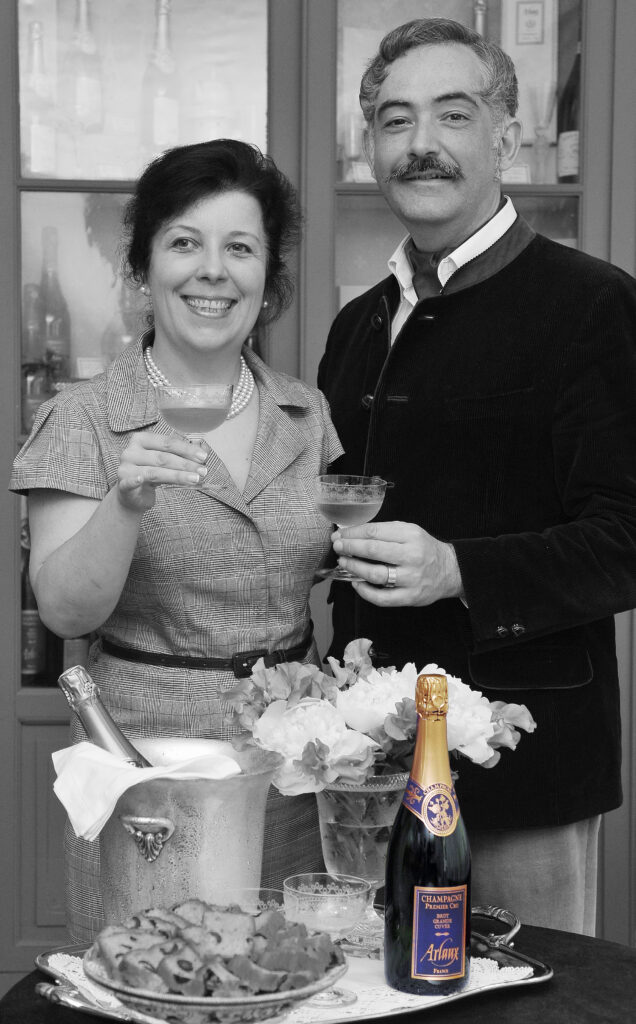 Christine Arlaux
and Pierre Tramier
Life is made up of encounters and happy coincidences. So it was that during a book signing in a bookshop, our champagne bubbles met for the first time Delphine Garnier and the wonderful artisans and partners of the Association Quatre Couleurs... and soon an evening with Indian resonance... and a friendship that is making its way.
What could be more natural for a champagne maker than to share common values with other professions where precision of gesture, attention to detail and a taste for work well done are the rule.
Because "Art is a demonstration of which nature is the proof" (as G. Sand said), Arlaux is committed to producing environmentally friendly Premier Cru wines made from only the first press juices and aged on lees for 3 to 15 years depending on the vintage... for the sole pleasure of sharing and celebrating friendship!
www.arlaux.com